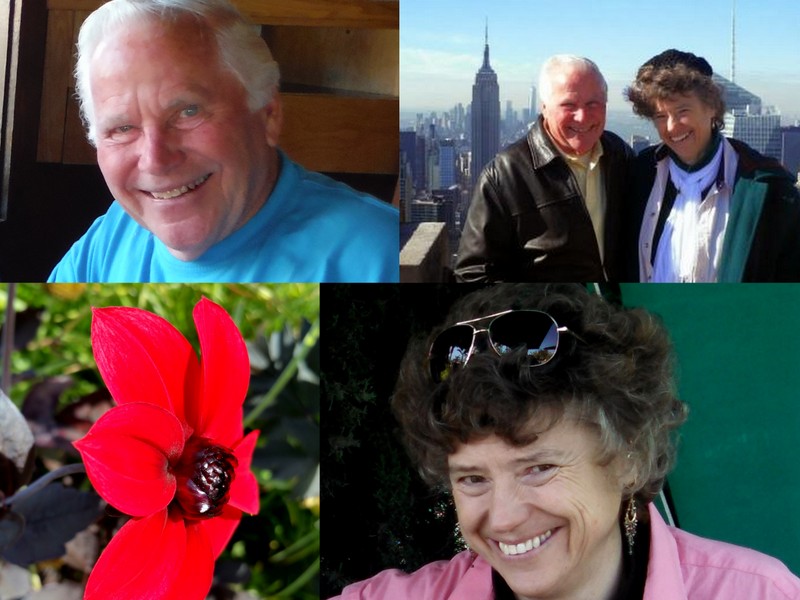 J & R relaxing
John
John is a retired Automotive Technician, and high school Automotive Technology Instructor for high school and college.
After many years working in the automotive industrial field, John decided to apply his knowledge in a new challenge, obtaining a lifetime Automotive teaching credential. He then finished out his career as an automotive instructor at Placer High School in Auburn, California; teaching for 20 years. During this time period, the Placer County won the honors of being judged as the best Automotive Program in the United States. At the same time that John was teaching fulltime at Placer High School, he also worked part-time at Sierra College, teaching an AT 59 Auto Tech class, in Rocklin, California (where he is still currently employed). After John retired from Placer High School, we moved from Newcastle, California to Woodland, Califoria in order for Rebecca to not have to do the hour plus commute to Woodland High School.
Meanwhile, John continues use his field of knowledge for keeping the twin diesel Hinos running smoothly on the 38' Bayliner, along with the upkeep of the 20 HP on the dinghy and the onboard Genset. He is also busy being Gpa.
Rebecca
Rebecca is unoffically known as Gma Becca. She works in the Special Education field at Woodland High School.
She holds a Masters of Arts in Education, along with her K-12 Multiple Subject Teaching Credential, Specialist Instruction Credential in Special Education, Crosscultural, Language and Academic Development Certificate and Resource Specialist Added Authorization. She has taught at Woodland High since 1994, as an Education Specialist.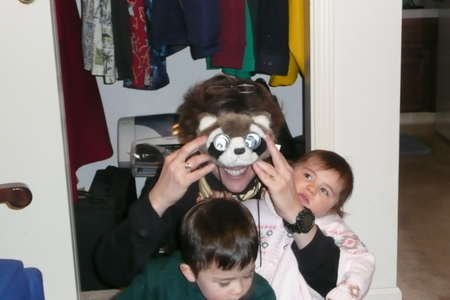 In 1984, her first teaching assignment involved teaching grades K through 12 in a small, one room, school in Alkali Lake, Oregon. Rebecca became a Master Gardener May 5, 2005. Knowledge and skills in landscaping, were also used in developing new classes, along with learning strategies for her students.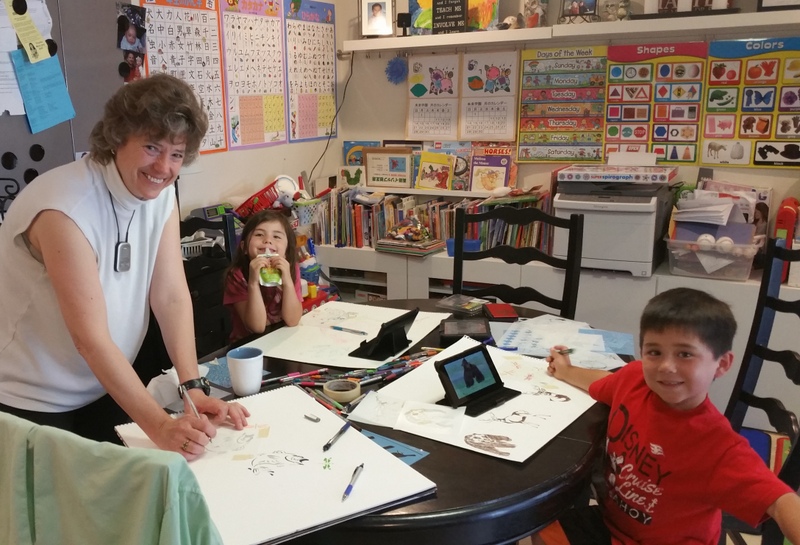 January 2012, Rebecca joined the Woodland Chamber Singers (WCS), as a second soprano. She gave her first public performance signing the song, "In This Ancient House", for the Spring 2012 Celebration. In March 2014, she traveled to New York, with the WCS. The WCS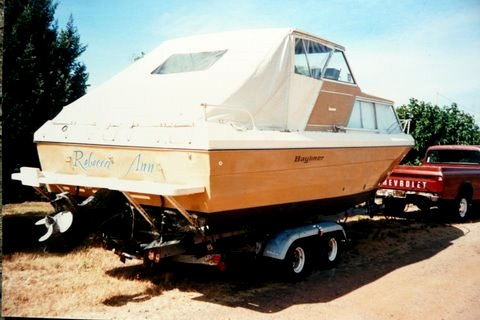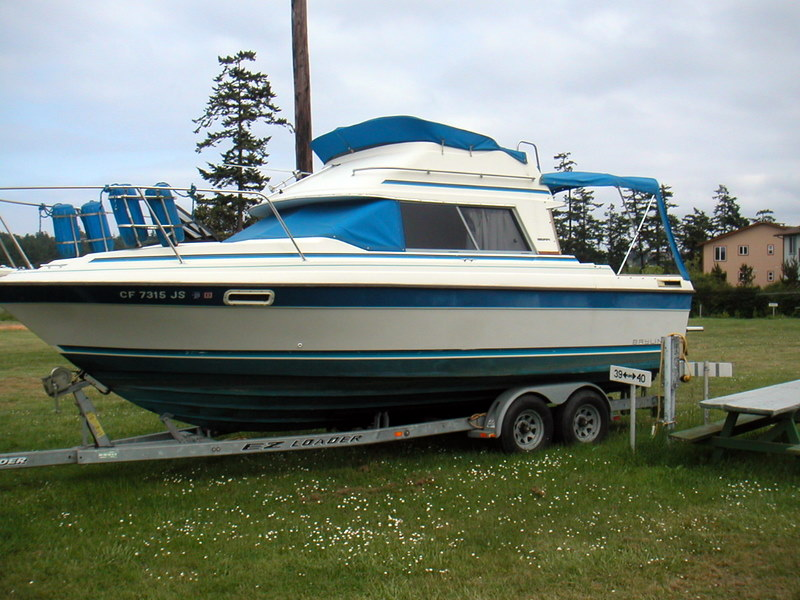 John and Rebecca...
first met on the morning of June 19th, 1985, on the Alaska Marine Highway ferry 'Malaspina' while cruising the inland passage to Sitka. John was traveling with his brother Bill while Rebecca was moving from Petersburg, to Sitka, with her sister Terry. (We won't identify younger and older!) John and Rebecca were married one year later, on the "Far East Cruise" compliments of the Sacramento Yacht Club, in Stockton, California; taking their honeymoon summer crusise on the Sacramento River including the Delta area. The following summer they headed north to Port Townsend, WA including the San Juan Islands, and have never looked back! Summertime now is spent cruising in Canadian waters that include the Broughton Archipelago.